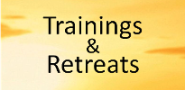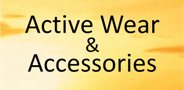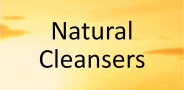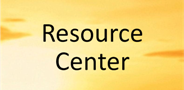 ource Center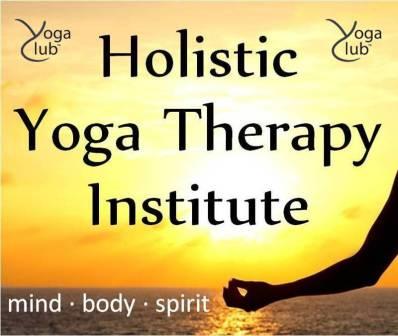 Liquido
~
unique. fun. strong
Made in Brazil this gorgeous design is "one-of-a-kind"
Once they are sold out, they will never be repeated again!
~
Start shopping now ....
unique. fun. strong
~
Made from LYCRA® SPORT fabric, a super soft, light fabric with lots of stretch to give you fantastic comfort. The waistband sits just above the hips, so there's no unsightly muffin top.
~
These pants should be worn for yoga, hiking, biking, running, jumping ..... then promptly worn again for an evening with the girls, a study session at the coffee house, or movie night with family! These pants are gorgeous and they hide imperfections in your long, wonderful legs!
~
LYCRA® SPORT fabrics are branded performance fabrics designed specifically to support athletes and active people. LYCRA® SPORT fabrics deliver a range of stretch and recovery power designed to help athletes move and perform at their best, while feeling comfortable.
Look fabulous!