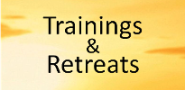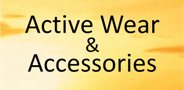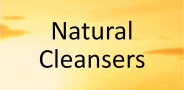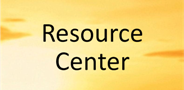 ource Center
Yoga Club is proud to be a Better Business Bureau Accredited Business!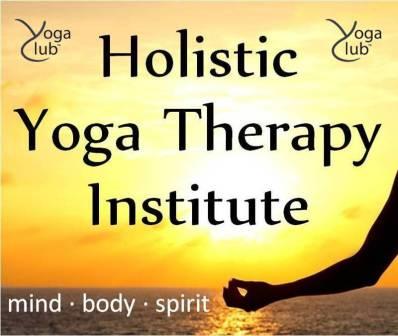 Charlotte, NC ~ Weekend Immersions
Ayurveda Immersion ● Friday October 25 - Sunday October 27th, 2013
Refunds are not available (unless an event is canceled). More refund info

Ayurveda Immersion with Beth Marik, Ayurvedic Health Counselor, ERYT200, NCTMB, LMT

Ayurvedic History, Cosmology and Paths

Eight steps to Clinical Examination

Doshas and sub-doshas (location & function)

Goals of an Ayurvedic Yoga Teacher

Ayurvedic Nutrition

Cost: $299 Pre-Paid by October 15

$325 Pre-Paid by October 24

$350 Walk-In

Location: Yoga Shala Charlotte

2205 Park Rd, Charlotte, NC 28203

Hours: Friday 6-9 pm, Saturday & Sun 9am - 6 pm

Eligible for 21.75 hours (19 contact hours; 2.75 non-contact hours) towards the 200 or 500 Hour TT, Therapeutic Yoga Certification, or CEC's
**Sorry for the e-mail typo, but please know that $299 is the low price for this specialty immersion.
| | | |
| --- | --- | --- |
| Super Early Tuition: $299 | Early Tuition: $325 | Regular Tuition: $350 |
About Ayurveda: Ayurvedic medicine, also called Ayurveda, originated in India several thousand years ago. The term "Ayurveda" combines the Sanskrit words ayur (life) and veda (science or knowledge). Thus, Ayurveda means "the science of life."
In the United States, Ayurvedic medicine is considered a type of CAM and a whole medical system. As with other such systems, it is based on theories of health and illness and on ways to prevent, manage, or treat health problems.
Ayurvedic medicine aims to integrate and balance the body, mind, and spirit; thus, some view it as "holistic." This balance is believed to lead to happiness and health, and to help prevent illness. Ayurvedic medicine also treats specific physical and mental health problems. A chief aim of Ayurvedic practices is to cleanse the body of substances that can cause disease, thus helping to reestablish harmony and balance. As a person practicing therapeutic yoga, learning the principles of Ayurveda can be a great asset to completing a holistic assessment and treatment plan for your client/student. You will learn how to integrate these principles into your sessions to help improve the participant's overall health, happiness and well being, as well as when to refer to an outside practitioner. Yoga is the science of the mind while Ayurveda is the sister science of health. Integrating these two philosophies together creates a solid foundation for a yoga therapy practitioner.
Please note that there are three immersions on Ayurvedic Medicine each required for those pursuing IAYT Yoga Therapy Certification.
Fall / Vata Season ~ Focus on Pranayama / Movement (Prana)

Spring / Kapha Season ~ Focus on Nutrition Detoxification (Ojas)

Summer/Pitta Season ~ Focus on Marma & Energetics (Tejas)
About Beth: Beth Marik , AHC/E-RYT200/ LMT/NCTMB /ACE Personal Trainer, is a wellness professional with over 10 years experience in the field of health education. Beth's extensive knowledge of anatomy, kinesiology, physiology, and pathology has helped her to become an exceptional therapist. She is a certified Ayurvedic Health Counselor and currently finishing her program for certified Ayurvedic Practitioner through Kanyakumari Ayurveda and Yoga Wellness Center, Milwaukee, WI. She graduated from the Chicago based Soma Institute, 750-hour Clinical Massage Therapy Diploma Program in 2007. She works locally in Chicago as a therapist offering personal yoga therapy and Ayurveda techniques to a variety of patients, clients and local students.
Required Pre-Reading / Work:
Further Suggested Reading:
This workshop is for ALL LEVELS.
Please bring a yoga mat, water and any other items you need for yoga practice.
Thanks to our sponsor Natural Healthcare Store!
DISCLAIMER: By being a member of this group or joining this or any of our events you hereby agree to assume all risks and liability related to or resulting from any and all group functions. You agree that neither you nor any third party will hold the group, any of the group's leaders, officers, representatives, instructors, or sponsors liable for any injury, loss, or damage to your own person or any members of your family, friends, acquaintances, children, pets, or property, arising directly from or as a consequence of any group activity.