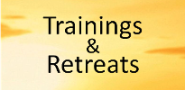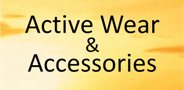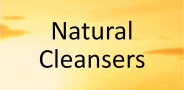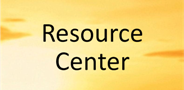 ource Center
Yoga Club is proud to be a Better Business Bureau Accredited Business!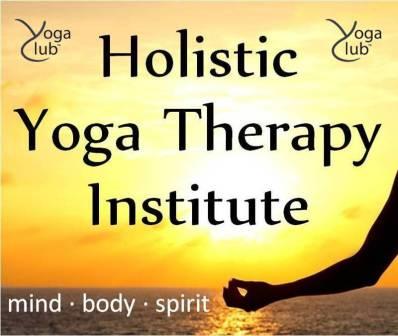 Charlotte, NC Immersions
Structural Yoga Therapy ● Focus Upper Quarter of the Body
Charlotte, NC Friday January 16 - Sunday January 18, 2015
Please note that refunds are not available (unless event is canceled). More refund info.

Structural Yoga Therapy ~ Focus Upper Quarter

With Chrys Kub, E-RYT 500, Physical Therapist,

Instructor Yoga Club Teacher Training

* Therapeutic Yoga for the upper quarter of the body

including the spine, neck, shoulders, arms and wrists.

Lower Quarter immersion also offered by Yoga Club

* Learn to Assess Your Students Structural Capabilities

* Learn to Provide a Holistic Treatment Plan for Students

* Increase Your Students Flexibility & Range of Motion

Cost: $300 Pre-Paid 60 Days Prior

$325 Pre-Paid 30 Days Prior

$350 Paid Within Last 30 Days

Location: Siskey YMCA

3127 Weddington Rd,

Matthews, NC 28105

Hours: Friday 6-9 pm, Saturday & Sunday 9am - 6 pm

Eligible for 21.75 hours (19 contact hours; 2.75 non-contact hours) towards the 200 or 500 Hour TT, Therapeutic Yoga Certification, CEC's, or ACE.
Super Early Tuition: $300

Rate No Longer Available

Early Tuition: $325

Regular Tuition: $350
Structural Assessment for Yoga Therapy (Upper Quarter)
With Chrys Kub, E-RYT 500, Physical Therapist, Instructor Teacher Training
The intention of Structural Assessment for Yoga Therapy (Upper Quarter) is to help the yoga instructor or allied health professional learn how to confidently assess an individual studentís posture, flexibility and strength and from that information, to create a personalized yoga therapy prescription to address the individualís unique needs. We also explore a holistic approach to treatment planning, including all aspects of the clientís lifestyle to create a path toward healing. Designed and taught by a physical therapist, Structural Assessment for Yoga Therapy will give you the tools to help your clients grow deeper in their hatha yoga practice.
Pre-Required Reading:
Require Pre-Work for All Without an Anatomy Background ~ Watch the Following DVD's: (i) YogAnatomy Vol.1 and Vol. 2 an Introduction to Anatomy for Yoga Practitioners and Teachers by David Keil (available on Amazon or at http://www.yoganatomy.com/dvd-information/) and/or (ii) Anatomy for Yoga DVD by Paul Grilley (this can be purchased on Amazon or at www.pranamaya.com).

You can purchase all three on Amazon for ~$100. If you have already taken an anatomy immersion through us or another teach institution or your career training required extensive study of anatomy then this is not required pre-work.
Required Materials: Yoga Mat, 10′ Yoga Strap, 4Ē Cork Yoga Block, Short Round Foam Roller
About Chrys:
Chrys Kub, PT, ERYT 500 has been practicing and teaching yoga for over 10 years, and training yoga instructors throughout the US in therapeutic yoga. She has studied with many of the masters in therapeutic yoga including Mukunda Stiles, Doug Keller, Susie Aldous Hately, and Leeann Carey. Chrys is a practicing physical therapist and yoga therapist, Program Director for Holistic Yoga Therapy Institute and a Member of the International Association of Yoga Therapists. She has taught and inspired yoga teachers throughout the US focusing on how to expand the therapeutic benefits of yoga for both themselves and their students. Through her trainings, Chrys will show both the student and the teacher how to observe themselves and their students, honoring each personís unique capabilities and limitations, enabling aspiring teachers to create both their personal practice and style of teaching. Join Chrys, to further develop and explore your unique practice.
This workshop is for ALL LEVELS.
Please bring a yoga mat, water and any other items you need for yoga practice.
Homework: Our homework link lists all homework by immersion in alphabetical order.
Thanks to our sponsor Natural Healthcare Store!
DISCLAIMER: By being a member of this group or joining this or any of our events you hereby agree to assume all risks and liability related to or resulting from any and all group functions. You agree that neither you nor any third party will hold the group, any of the group's leaders, officers, representatives, instructors, or sponsors liable for any injury, loss, or damage to your own person or any members of your family, friends, acquaintances, children, pets, or property, arising directly from or as a consequence of any group activity.