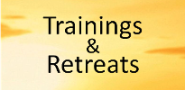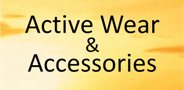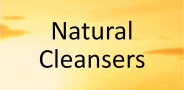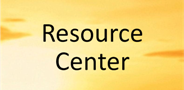 ource Center
Yoga Club is proud to be a Better Business Bureau Accredited Business!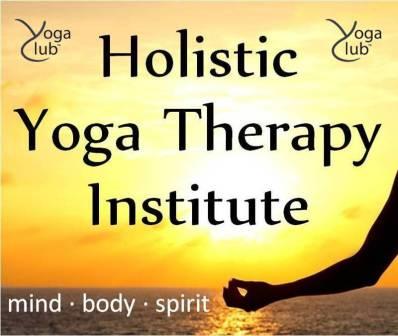 Charlotte Immersion
Yoga Nidra
Improve Your Health through Meditation and Awareness
November 14-16, 2014
Refunds are not available (unless event is canceled). More info about refunds.

Yoga Nidra

With Chrys Kub, E-RYT 500, Physical Therapist,

Instructor Yoga Club Teacher Training

*Explore the foundations and protocols for Yoga Nidra practice

*Incorporate these techniques into your personal, professional, and clinical practices.

*Learn about iRest protocols for persons with PTSD

*Explore the 10 steps of iRest

*Explore other styles of Yoga Nidra and their purpose

Cost: $300 Pre-Paid 60 Days (Super Early) - No longer available

$325 Pre-Paid 30 Days (Early)

$350 Pre-Paid 7 Days (Regular)

$395 Day of Walk-In

Location: 6608 Brynwood Drive Charlotte, NC

Hours: Friday 6-9 pm, Saturday & Sunday 9am - 6 pm

Eligible for 21.75 hours (19 contact hours; 2.75 non-contact hours) towards the 200 Hour, 500 Hour, or Therapeutic Yoga Teacher Training or CEC's
Super Early Tuition:

No longer available

Early Tuition: $325

Regular Tuition: $350
Yoga Nidra
With Chrys Kub, eRYT500, Physical Therapist, Instructor Teacher Training
The body-mind connection is integral in the healing of chronic medical conditions. Many of our students come to us with chronic pain, mental stress and distress, fatigue and emotional regulation difficulties. Yoga Nidra is a proven method to address these issues through the practice of active relaxation.
"Yoga Nidra means Yogic Sleep. It is a state of conscious Deep Sleep. In Meditation, you remain in the Waking state of consciousness, and gently focus the mind, while allowing thought patterns, emotions, sensations, and images to arise and go on. However, in Yoga Nidra, you leave the Waking state, go past the Dreaming state, and go to Deep Sleep, yet remain awake. While Yoga Nidra is a state that is very relaxing, it is also used by Yogis to purify the Samskaras, the deep impressions that are the driving force behind Karma." (http://www.swamij.com/yoga-nidra.htm)
Through this immersion you will become familiar with how to experience and teach Yoga Nidra for a variety of students and their disorders. We will explore the iRest 10 step protocol, as well as various other techniques for administering Yoga Nidra. You will discover how to craft effective classes. We will practice voice quality, pace, and explore music, postures and props. Develop the skills during the immersion by practicing and leading others through the practice.
Required Reading:
Yoga Nidra: A Meditative Practice for Deep Relaxation and Healing by Richard Miller
Required Materials: Yoga Mat, 10′ Yoga Strap, 4" Yoga Block
About Chrys:
Chrys Kub, PT, ERYT 500 has been practicing and teaching yoga for over 10 years, and training yoga instructors throughout the US in therapeutic yoga. She has studied with many of the masters in therapeutic yoga including Mukunda Stiles, Doug Keller, Susie Aldous Hately, and Leeann Carey. Chrys is a practicing physical therapist and yoga therapist, Program Director for Holistic Yoga Therapy Institute and a Member of the International Association of Yoga Therapists. She has taught and inspired yoga teachers throughout the US focusing on how to expand the therapeutic benefits of yoga for both themselves and their students. Through her trainings, Chrys will show both the student and the teacher how to observe themselves and their students, honoring each person's unique capabilities and limitations, enabling aspiring teachers to create both their personal practice and style of teaching. Join Chrys, to further develop and explore your unique practice.
This workshop is for ALL LEVELS.
Please bring a yoga mat, water and any other items you need for yoga practice.
Thanks to our sponsor Natural Healthcare Store!
DISCLAIMER: By being a member of this group or joining this or any of our events you hereby agree to assume all risks and liability related to or resulting from any and all group functions. You agree that neither you nor any third party will hold the group, any of the group's leaders, officers, representatives, instructors, or sponsors liable for any injury, loss, or damage to your own person or any members of your family, friends, acquaintances, children, pets, or property, arising directly from or as a consequence of any group activity.