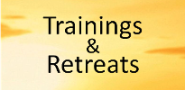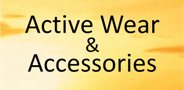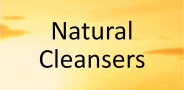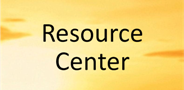 ource Center
Yoga Club is proud to be a Better Business Bureau Accredited Business!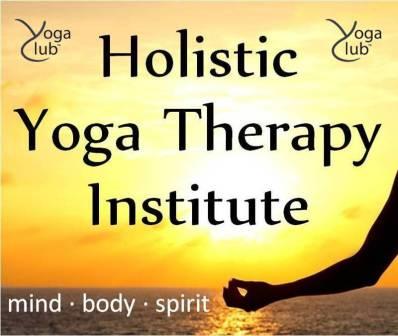 Charlotte, NC Workshops
Chakra Balancing & Yoga ● Friday - Sunday ● September 11 - 13
'

Refunds not available (unless event canceled). More info

Chakra Balancing ~ The Chakra Healing System

With Sierra Hollister, E-RYT 200, Certified Kundalini Instructor KRI, Instructor Yoga Club Teacher Training

* Explore the chakra energy system in our subtle body.

* Learn to balance the energies of the chakras ( or "wheel"

in Sanskrit) and eliminate blockages for healing.

* Explore asana sequencing, meditations, and pranayama

to balance the chakras.

Cost: $300 Pre-Paid 60 Days In Advance

$325 Pre-Paid 30 Days In Advance

$350 Paid Within Last Week

$395 Walk-In

Location: TBD Charlotte, NC

Hours: Friday 6-9pm, 8am - 5 pm Saturday & Sunday

Eligible for 21.75 hours (19 contact & 2.75 non-contact) towards the 200 or 500 Hour YA Registered Teacher Training , IAYT Therapeutic Yoga Certification, or CEC's
| | | |
| --- | --- | --- |
| Super Early Tuition: $300 | Early Tuition: $325 | Regular Tuition: $350 |
Chakra Balancing ~ Healing Through The Chakra System
with Sierra Hollister, 200 E-RYT and Certified Level I Para Yoga Teacher
Instructor with Yoga Club Teacher Training
The Chakra System and Yoga Chakra are spinning energy centers located along the spine of the human body. This is an ancient esoteric system of energy anatomy that comes to us from the Vedas. In this weekend training, participants will learn how to identify each chakra with a full understanding of the many aspects of each chakra. As well, participants will learn not only how to work with their own chakras, but also how to use their knowledge of chakras as a yoga teacher.
We will:
Explore the chakra energy system through the subtle body

Learn to balance, open and cleanse each chakra

Learn the energy of each chakra as it relates to our well-being as well as how it could manifest in a blocked or obstructed way

Understand how to work with the tools of yoga to share the benefits of a well-functioning chakra flow
Our seven chakras absorb energy from our environments as well as broadcast energy. This training will teach you how to recognize when chakras are out of balance and how to bring back into balance. Tools for diagnosis will include asana, pranayama, meditation, mantra and journaling. Not only will you have a deeper awareness of and connection to your own physical and energetic body after this weekend, you will also be qualified to help others to work with their chakra system to gain greater peace, harmony, health and well-being.
About Sierra
Sierra Hollister has been immersed in yoga for almost 25 years and continues to fall in love, anew, with yoga each day. She is on the teaching faculty for Warren Wilson College, West Asheville Yoga Center and Asheville Yoga Center. Sierra is certified in Kundalini, Sat Nam Rasayan, Ashtanga, and Vinyasa Flow. Sierra brought Kundalini Yoga to Asheville, NC in 1995 at the request of her teacher, Yogi Bhajan. She has been faithfully sharing the practice since. You can learn more about Sierra by visiting her online at www.sunlotusyoga.com
In addition to studying with Yogi Bhajan, she has also studied with Gurucharan Singh, Kartar Singh, Shakta Kaur, Ravi Singh, Gurunam Singh, Rajashree Choudhury, Sarah Powers, David Swenson and Stephanie Keach. Sierra loves to share the beauty of kundalini and watch vitality, health and happiness bloom in souls as a result of the practice.
Sierra is certified as an E-RYT at the 200 hour level, is KRI certified and has been accepted into the Aquarian Trainer program.
Required Pre-Reading: "Wheels of Life: A User's Guide to the Chakra System" by Anodea Judith
Required Materials: Yoga mat. Any other props you may require for your personal practice.
Thanks to our sponsor Natural Healthcare Store!
DISCLAIMER: By being a member of this group or joining this or any of our events you hereby agree to assume all risks and liability related to or resulting from any and all group functions. You agree that neither you nor any third party will hold the group, any of the group's leaders, officers, representatives, instructors, or sponsors liable for any injury, loss, or damage to your own person or any members of your family, friends, acquaintances, children, pets, or property, arising directly from or as a consequence of any group activity.