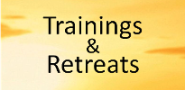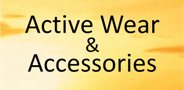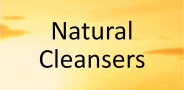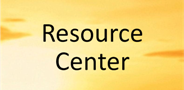 ource Center
Yoga Club is proud to be a Better Business Bureau Accredited Business!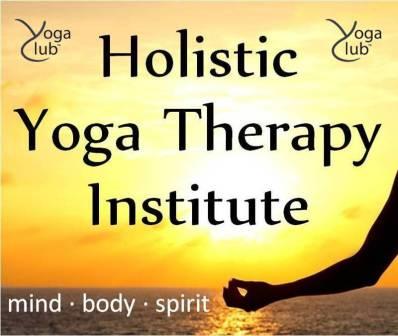 Charlotte NC Workshops
Structural Anatomy of Yoga
December 12-14th 2014
Please note that refunds are not available (unless an event is canceled). More info about refunds.

Structural Anatomy of Yoga

With Chrys Kub, E-RYT 500, Physical Therapist, Instructor Yoga Club Teacher Training

* Functional Anatomy & Kinesiology

* Understand anatomical variations and modifications

* Learn to identify normal postural alignment and common

misalignments and imbalances

* Learn to cue students for a more effective & safe practice

Cost: $300 Pre-Paid 60 Days In Advance (Oct 12)

$325 Pre-Paid 30 Days In Advance (Nov 12)

$350 Paid Within Last Week

$395 Walk-In

Location: Harris Express YMCA

4625 Piedmont Row Dr #155

Charlotte, NC 28210

Hours: Friday 6-9 pm, Saturday & Sunday 9am - 6 pm

Eligible for 21.75 hours (19 contact hours; 2.75 non-contact hours) towards the 200 or 500 Hour TT, Therapeutic Yoga Certification, or CEC's
Super Early Tuition: $300

Rate No Longer Available

Early Tuition: $325

Rate No Longer Available

Regular Tuition: $350
Structural Anatomy of Yoga ~ Anatomy & Kinesiology
With Chrys Kub ERYT 500, Physical Therapist
Program Director Yoga Club Teacher Training
This Anatomy & Kinesiology Immersion will help you gain a working knowledge of the major bones, joints, and muscles of the body and how they work together to perform movement and breath. You will learn to identify normal postural alignment, as well as common misalignments and imbalances that occur. You will learn how to cue your students to achieve a more effective and safe practice. The knowledge gained will be applied through break out sessions and yoga practice. Through the knowledge gained in this immersion you will be better able to cater your classes to meet the needs of your students. Please come with a foundational knowledge of anatomy via the pre-reading requirements below, which will allow you to explore more deeply the information presented while in class.
Objectives:
The participant will identify key structural components of the body and understand how they function in relation to both movement and breath.

The participant will understand and evaluate postural alignment and recognize common misalignments that occur in the typical yoga student.

The participant will be able to analyze common asanas and determine how ROM and Strength are being utilized.

The participant will understand and be able to teach select yoga breathing techniques.

When given a case study of situations that occur in typical yoga students, the participant will design and teach a short practice, tailored to address the needs of the students in the case study.

The participant will learn to recognize when a student is injured and understand when yoga therapy or medical attention is needed.
Recommended Reading: The Key Muscles of Hatha Yoga and The Key Poses of Hatha Yoga by Ray Long; Yoga Anatomy by Leslie Kaminoff (Required for 200 Hour Students, Recommended for 500 Hour).
Required Materials: Yoga mat, 8' yoga strap, 4" yoga block
About Chrys:
Chrys Kub, PT, ERYT 500 has been practicing and teaching yoga for over 10 years, and training yoga instructors throughout the US in therapeutic yoga. She has studied with many of the masters in therapeutic yoga including Mukunda Stiles, Doug Keller, Susie Aldous Hately, and Leeann Carey. Chrys is a practicing physical therapist and yoga therapist, Program Director for Holistic Yoga Therapy Institute and a Member of the International Association of Yoga Therapists. She has taught and inspired yoga teachers throughout the US focusing on how to expand the therapeutic benefits of yoga for both themselves and their students. Through her trainings, Chrys will show both the student and the teacher how to observe themselves and their students, honoring each person's unique capabilities and limitations, enabling aspiring teachers to create both their personal practice and style of teaching. Join Chrys, to further develop and explore your unique practice.
Please bring a yoga mat, water and any other items you need for yoga practice.
Homework: Our homework link lists all homework by immersion in alphabetical order.
Thanks to our sponsor Natural Healthcare Store!
DISCLAIMER: By being a member of this group or joining this or any of our events you hereby agree to assume all risks and liability related to or resulting from any and all group functions. You agree that neither you nor any third party will hold the group, any of the group's leaders, officers, representatives, instructors, or sponsors liable for any injury, loss, or damage to your own person or any members of your family, friends, acquaintances, children, pets, or property, arising directly from or as a consequence of any group activity.